CEO Blog Post 15.12.21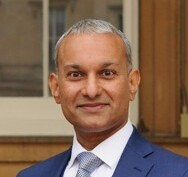 Dear colleagues,
I know you're all looking forward to the end-of-term and a well-deserved break.
It has been a challenging start to the 2021-22 academic year, with higher levels of pupil and staff absences than usual, but colleagues have pulled together to provide the best possible education to pupils. I've taken opportunities I've been given to praise your work: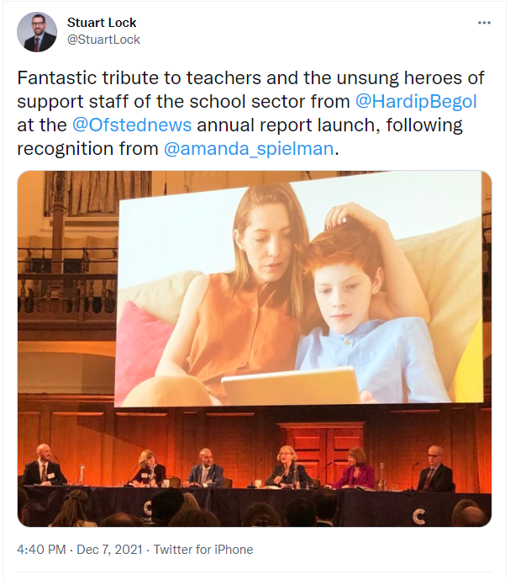 I spoke about the particular contribution of support staff – those working in pastoral, administration, finance, HR, IT, estates, catering and cleaning – in keeping schools and the Trust running well. But I also highlighted that many of the challenges in education, including on meeting special educational needs and the continuing attainment gaps for disadvantaged pupils, were there before the pandemic and need investment to address. And schools cannot and should not take on responsibility for all aspects of young people's lives.
Carol-Anne Alcock, the Trust's Director of School Improvement, Kate Reid, Principal at Polam Hall School, and I met Dominic Gilchrist, the Deputy Director responsible for education, jobs and skills at the no.10 Delivery Unit. We discussed the National Tutoring Programme and how to improve pupil attendance. We asked for a drive to reduce requirements on schools and Trusts. It is great to see how the Delivery Unit is seeking views and opinions – it is important everyone involved in education works together to achieve improved life chances for our young people.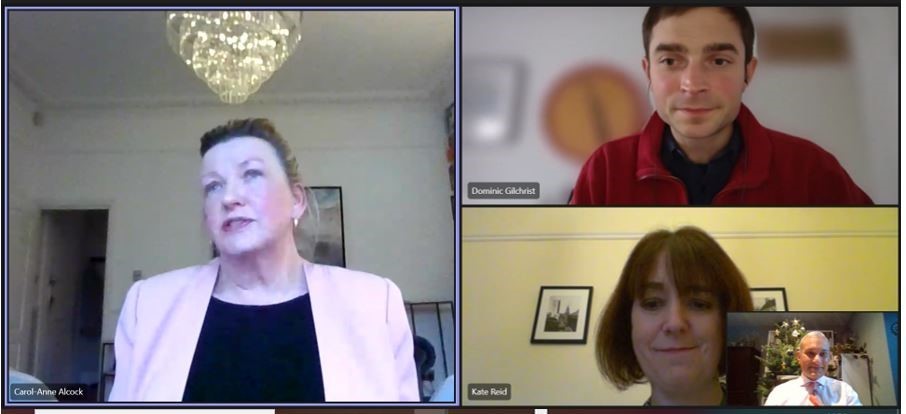 Health and well-being
With Christmas and New Year around the corner, and renewed uncertainties about Covid, do remember to think about your health and well-being. I'd encourage colleagues to have a look at the Trust's Health Assured offer. It provides access to a 24-hour helpline, a confidential counselling service that covers a whole range of support and a 'My Healthy Advantage App'.
Professional Development
Take a look at the latest WAT Highlights from Ruth Ashbee. For those that haven't met her, she'll be taking a leading role at the WAT INSET day on 4 January 2022 and I'm looking forward to talking about what 2022 holds in store.
Reading
I love travelling but with the Covid restrictions and the push towards "net zero carbon", I'm making do with reading Around the World in 80 Trains. So if you're missing travelling abroad, it is well worth a read.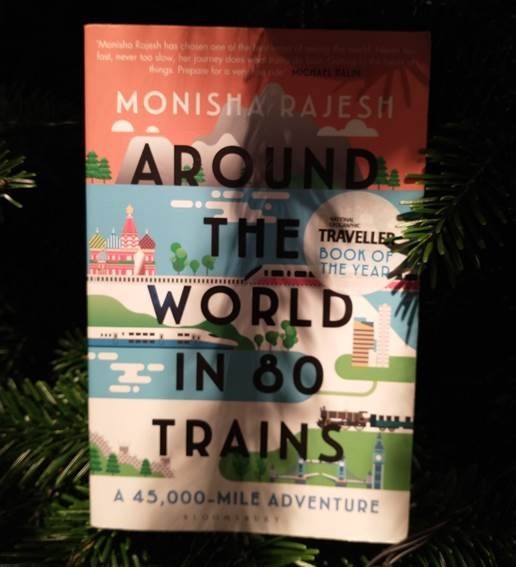 I wish you all a great Christmas and look forward to seeing you in the New Year. Thank you, once again, for your amazing work this term.
Hardip Begol
Chief Executive Officer