CEO Blog Post 27.05.22
It has been a pleasure to have been out-and-about this half-term in schools – that's where the real business of the Trust happens. And it is timely that we end this half-term with Thank a Teacher and Support Staff Day yesterday.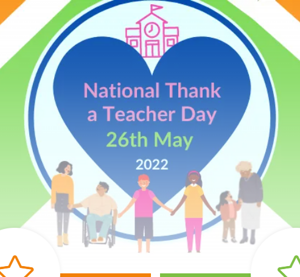 So a big thank you on behalf of all the pupils, colleagues, governors, families and communities you serve every day. It is, of course, exam time for our year 11 and year 13s and I've seen the additional tuition and support that schools have been providing so that our young people can demonstrate the knowledge, skills and behaviours that are a result of their and your efforts.

Professional Development: Special Educational Needs and Disability (SEND)
As the debate on the SEND Green Paper gathers pace on social media, it was great to get the wisdom and experience of Natalie Packer, the Trust's SEND Adviser, sharing the good practice she has observed across the Trust on opening minds, raising expectations and transforming the lives of pupils with special educational needs and disabilities. We are considering how we can strengthen our support for schools across the Trust on SEND and I hope to have more news on that later in the year.
Giving Back
On our improvement journey, the Trust was supported by a range of organisations and as Ultra Nate said: "If you gave more than you took, Life could be so good". I was pleased to be invited by MATPN to talk to MAT CEOs in the North earlier this month about the importance of vision, strategy and implementation planning. The generous sharing of experience, ideas and support should be a requirement to be a strong multi-academy trust.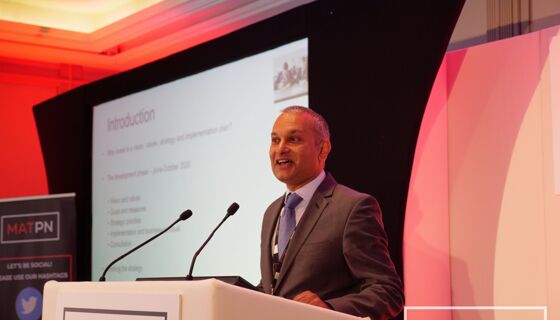 Senior Leadership Appointments
In my message last month, I was shortlisting for the new Principal for The Littlehampton Academy and I'm so pleased that Sarah Pringle will be joining us from 1 September as Morgan Thomas moves onto a new headship at a state boarding school. You can read all about it here. In next month's message - lots of exciting news about a new crop of Vice Principals.
Reading
Three very different books this month. First, The Power by Naomi Alderman which imagines a world where women have more physical power than men. It is clever and multi-layered - a short description won't do it justice but do read it. For my safeguarding CPD I read Lessons Will Be Learned – that phrase is used repeatedly following safeguarding failures but they continue – and it was heartening to see that we have the arrangements in place recommended in the book. But we can never be complacent and in addition to our wonderful Trust Safeguarding Leads – Duncan, Karin and Rebecca – auditing schools we will be having an external check of our arrangements. The final book is an amazing set of poems about teachers and pupils – thanks to Carol-Anne for gifting me this.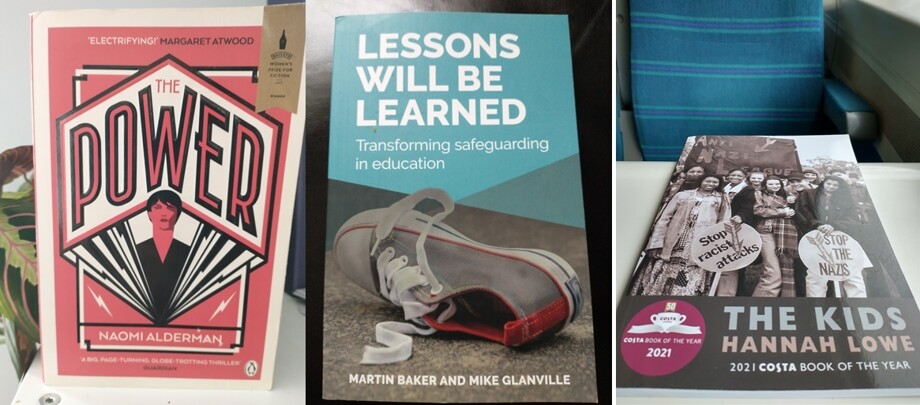 Have a great half-term break and Jubilee celebration.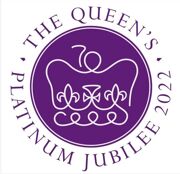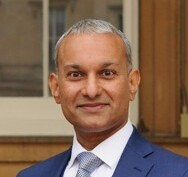 Hardip Begol
Chief Executive Officer