Professional Development
At WAT we want to give our people every opportunity to grow and develop their practice, so we invest heavily in our CPD offering. We put together 'WAT Highlights' - a monthly bulletin for all staff across the Trust, talking about everything CPD and compiling the best of education's recent blogs, webinars and articles. We also host 'Woodard Webinars' with some of the best education thinkers in the country and internationally and arrange 'Subject Networks Groups', enabling subject leads from across the trust to get together and share ideas.
WAT Highlights - November 2021
---
Woodard Webinars
The popular Woodard Webinars are back! Last year we had some of the best education thinkers in the country and internationally, including Tom Bennett, Christine Counsell, Mary Myatt, Daniel Willingham and Alex Quigley. This year we are set to continue our fantastic offer with presenters including Peps Mccrea, Adam Boxer and our own Trust Lead for Curriculum and CPD, Ruth Ashbee.
Our first session with Peps Mccrea is on Motivated Learning. This promises to be an outstanding session, with Peps' characteristic insight, concision and practical approach. We are very much looking forward to finding out more about what the research says about how we can help our students develop the intrinsic motivation that is such a powerful lever in raising achievement.
Peps is a former teacher and author of Lean Lesson Planning, Memorable Learning and Motivated Teaching. He is the Dean of Learning Design at the Ambition Institute, and a highly influential voice in the world of education. We very much look forward to welcoming Peps to WAT as we strive to open minds, raise expectations, and transform lives.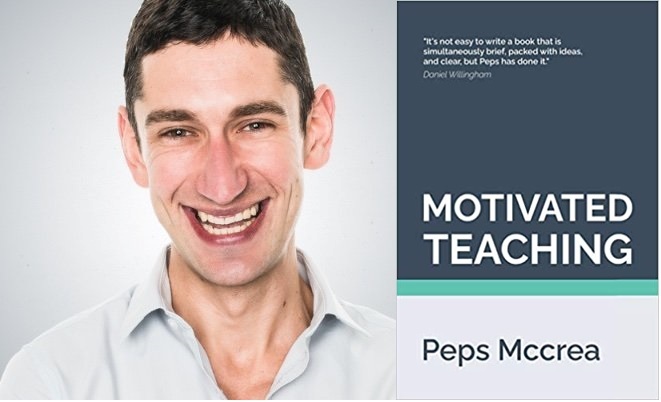 ---
Trust-wide Subject Network Groups
We are delighted to be beginning the new term with a new cycle of our subject network groups. Spanning a distance of over 350 miles, subject leads from our schools across the UK are able to get together on Zoom to discuss subject-specific issues, explore debates in the specialist discourse, and develop research-informed actions to have genuine impact in our academies. The WAT Subject Network Groups are an invaluable opportunity to develop deep collaboration in subject areas, to drive continuous improvement in the quality of curriculum and teaching across Woodard Academies Trust.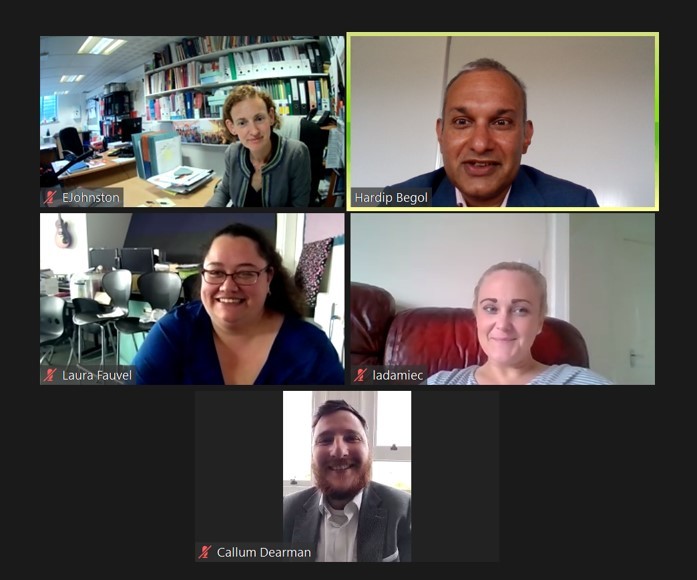 ---
Woodard Webinar presenters: past and future

Tom Bennett, Ruth Ashbee, Mary Myatt, Christine Counsell
---