CEO Blog post - 02.07.20
Posted on: 2nd Jul 2020
My first two months certainly haven't been what I expected. I started at the end of April and was planning on spending my first month visiting the six Woodard Academies Trust schools to meet my teacher and support staff colleagues, pupils and the local communities we serve. But along with many people in the country, my days have been spent working from home.
I've been so proud of how my colleagues, particularly the school Principals and their teams, have:
kept their schools open for key worker and vulnerable children since the start of lockdown;
put in place arrangements for reception, Year 1 and Year 6 pupils to attend school;
started face-to-face contact or teaching for Year 10 and Year 12 pupils;
whilst offering a remote or online learning offer for all our pupils.
As we digest the Department for Education guidance about opening in September published today, I'm confident that we'll be able to do what our schools do every day: give young people the education they deserve whilst ensuring pupils and our colleagues are safe, recognising we can never eliminate all risks in life.
Woodard Academies Trust Strategy
One of my first jobs is to prepare a new strategy for the Trust. The Trust is a collaboration of our six academies, established by the Woodard Corporation. The Corporation brings together the Trust, independent schools and affiliated schools, including some of the best performing in their area and the country. An effective Trust must, in the words of the Ambition Institute, add value and help schools deliver better outcomes working together than they would have done working independently. We were joined this week by Sir David Carter, former National Schools Commissioner, to present his expert view on Trust effectiveness, so we can learn from the best multi-academy trusts in preparing our own improvement strategy.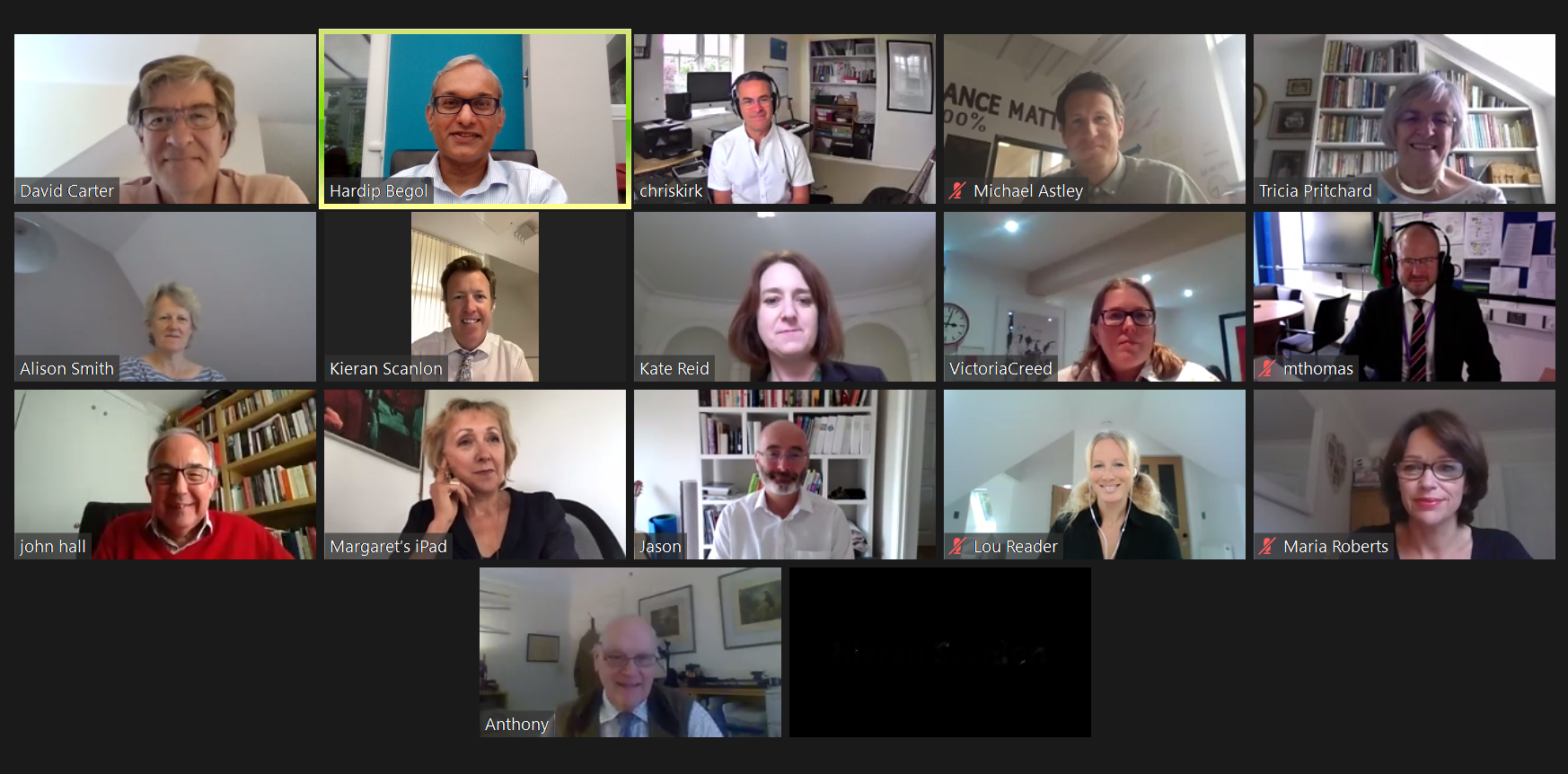 As you can see, the draft strategy is being prepared together on Zoom: Principals from our schools, the Trust's executive team and representatives from our Board, local Academy Council and the Corporation. We will consult throughout the Trust on the strategy in the next academic year – with colleagues, pupils and representatives of parents and communities. I'm confident that with everyone's views and support, we will significantly improve the Trust.
Always learning, developing and improving
Learning is too important to be left just to the young. I want a Trust where everyone – pupils, staff, schools, services and trustees – is always learning, developing and improving. Always setting ambitious standards and, when these are achieved, looking for even better. Here's what has been on my reading list over the past two months: I'd recommend all of them.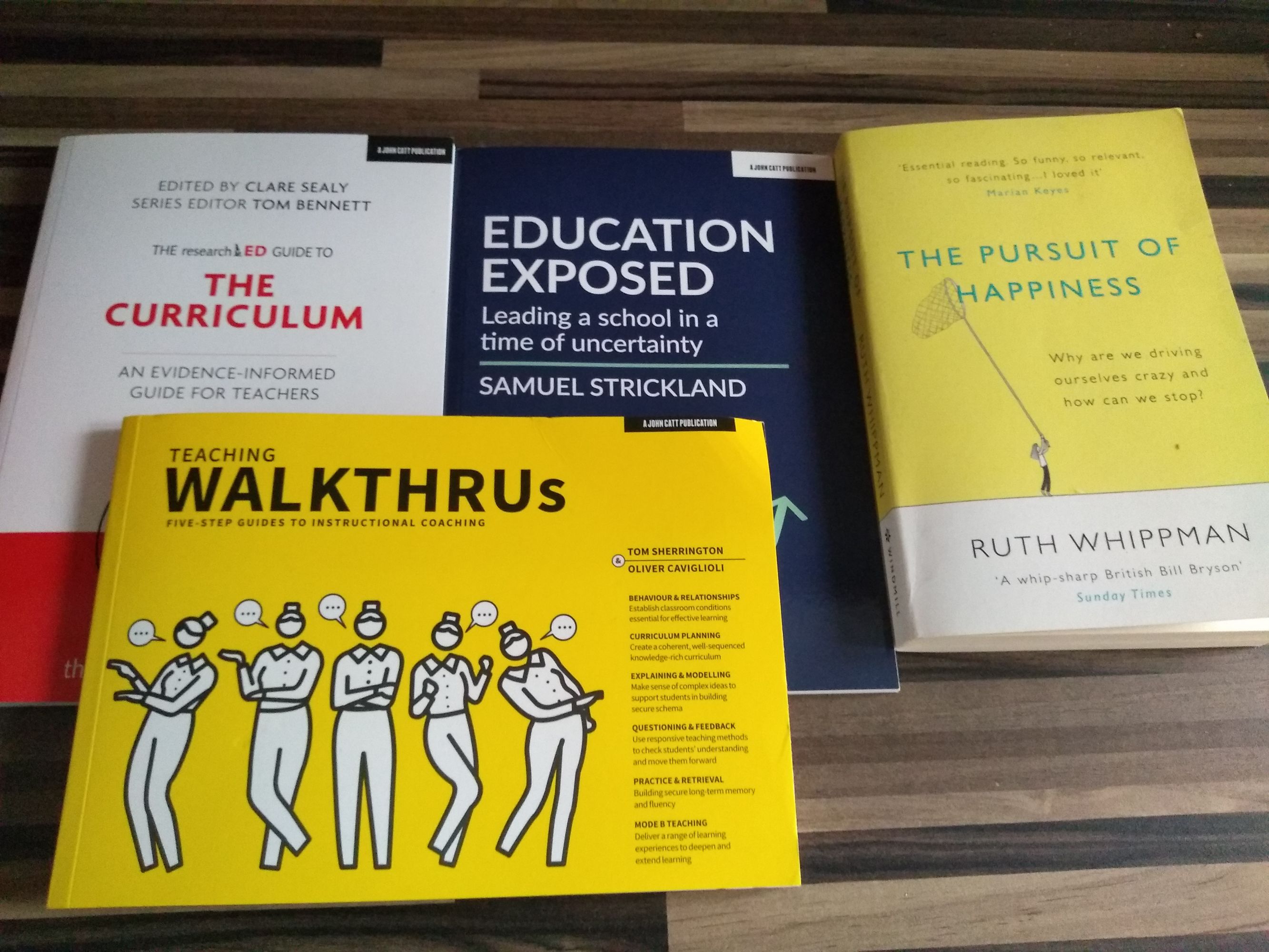 The Pursuit of Happiness reinforces something which I think we've all learnt in lockdown: individual success alone doesn't make people happy – there's always someone richer, clever, faster or stronger – nor does an inward looking pursuit of well-being and happiness. Happiness comes from the quality of our relationships and through having shared responsibilities to one another. A bit like an effective Trust.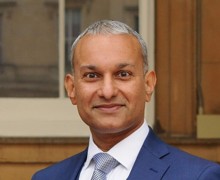 Hardip Begol
Chief Executive Officer