CEO Blog Post - 16.07.20
Posted on: 16th Jul 2020
As Woodard Academies Trust schools end the academic year, I want to thank all my colleagues for their skill and professionalism in responding to the Coronavirus pandemic. The dedication to ensuring the well-being of staff and pupils and commitment to pupil learning has been tremendous. We received some really good news last week with Kings Priory School being rated the best secondary in the whole of the North-East by the Real Schools Guide. A great way to end the term. We are also investing in provision for a few weeks in the Summer.
Schools continue to be busy putting in arrangements for full re-opening in September. We expect to provide a full day, with staggered starts and ends where necessary and normal attendance requirements will apply. Risk assessments and infection prevention and control protocols will continue to be in place, updated to reflect full re-opening, and follow Government guidance. We are also looking at transport arrangements. Should local lockdowns be necessary we have business continuity arrangements in place so that the disruption to learning is minimised.
Curriculum considerations with Mary Myatt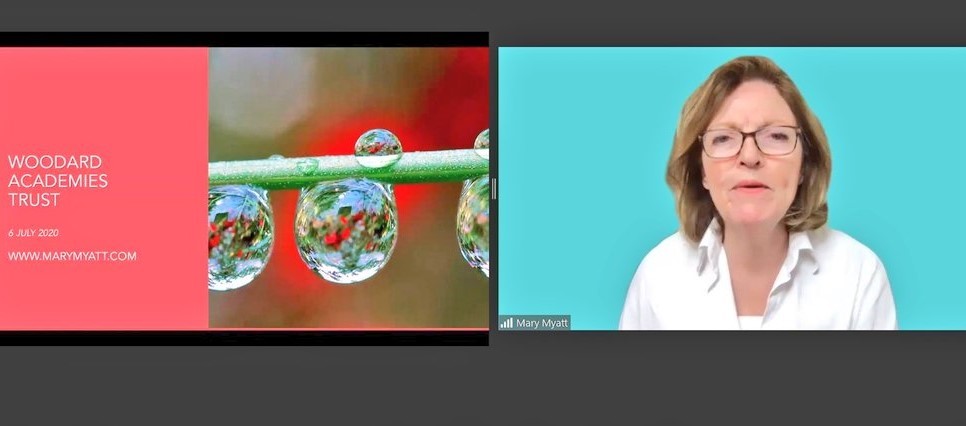 Woodard schools had the pleasure of hearing from one of the country's experts on curriculum, Mary Myatt, on 6 July through a webinar. Her insistent on ambition and higher expectations for young people's learning resonated with me, as did her call to use high-quality and beautiful curriculum materials, including original sources, in teaching. Access to these materials should be a right for all pupils, whatever their background. I've been inspired by her reflections on the importance of relationships and conversations and the work of my former colleague Professor Barry Carpenter on a recovery curriculum to think about the principles that should underpin our return in September:
Relationships: we will provide time to build new or rebuild existing relationships with pupils to promote well-being and the social and emotional aspects of learning;
Routines: we will restore school routines that support pupil learning and well-being;
Refresh: we will take the opportunities from the past months to refresh how we approach teaching and learning and parental engagement; for some pupils it will be an opportunity to start afresh with improved attitudes to learning and behaviour;
Recognition and responsibility: we will recognise what pupils have experienced and learnt over the past months; we will be explicit through good assessment about what has not been learnt and the shared responsibility of schools, pupils and parents to enable this learning to happen; and
Rights and refinement: we will maintain the right to an ambitious broad and balanced curriculum, with refinements where necessary.
That's enough of words beginning with R.
Reading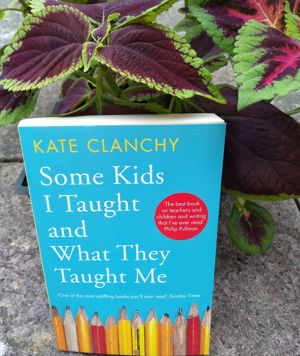 I've just finished Kate Clanchy's Some Kids I Taught and What They Taught Me. The Philip Pullman quote "The best book on teachers and children and writing that I've ever read" set a really high bar, which the book cleared easily. I love its focus on young people who are often marginalised and seldom heard and how it is blunt, truthful and loving about them. Get it for the Summer.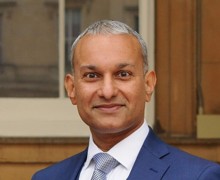 Hardip Begol
Chief Executive Officer