Kings Priory School
Back
Opened in September 2013 as a state-funded independent school for pupils aged 4-19, Kings Priory School is a leading, local school based in the heart of Tynemouth. The result of a merger between independent school, The King's School Tynemouth and maintained sector school, Priory Primary School, our new school is co-educational and offers a total of 1,350 places for pupils. The merger is the first of its kind under the new academy programme and the school is sponsored by Woodard Academies Trust.
Our school day and curriculum is unique with a comprehensive enrichment programme followed by all our pupils. We offer a wide range of activities from fencing and surfing to animation and more all within the school day.
Our music specialism provides the opportunity for every pupil to be involved in music or performance in some way and a comprehensive sport and outdoor programme is offered through our outdoor education specialism.
We are proud of our pupils and being a family is important to us. We cherish and live family values through our daily work and as part of the Woodard Academies Trust family of schools.
The pupils at Kings Priory School are well mannered and articulate young people who work hard and achieve highly. From the firm foundations laid by the predecessor schools and from Kings Priory School itself they grow to be young people with bright futures.
We respect each other and celebrate our differences knowing that putting others before ourselves will help create the world we want to live in. Our pupils tell us that they feel safe and are very happy.
I hope you enjoy looking through our website and that you will want to visit us at Kings Priory School where you will receive a very warm welcome.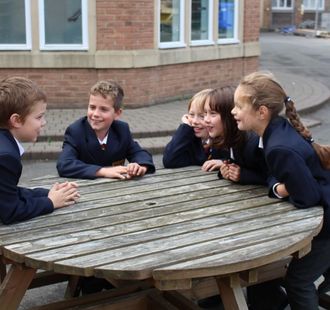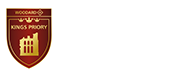 Kings Priory School
Address

Huntington Place, Tynemouth, North Shields, Tyne and Wear NE30 4RF