Sir Robert Woodard Academy
Back
We are a thriving 11–18 Academy serving primarily the students of both Lancing and Sompting.
We are committed to ensuring that every student is known and nurtured and is provided with teaching and learning experiences that allows them to fulfil their potential. We believe that students are engaged and achieve when the environment is both caring and orderly, with teaching that fires their imagination and brings learning to life.
Our core principles are based upon the educational, spiritual, moral and social and cultural development of our students. We seek to educate our students so that they are equipped to succeed in their chosen career and make an active contribution to the communities in which they both live and work.
Since moving to the new building 2012 the Academy has been on a journey of constant self-review and improvement. The resulting changes that have occurred have had a positive and significant impact upon our students in so many ways. These changes coupled with our rigorous quality assurance procedures ensure that our expectations are continually being challenged and improved upon.
Indeed, we achieved record results in 2016 at KS4 and KS5, but we are determined to continue to strive for an improvement in academic excellence which influences student attainment at all ages. There is a positive feeling within the Academy which is clearly demonstrated through the level of student engagement and satisfaction.
Our aspiration is for our Academy to make a difference not only to individual students, but also to our community. We look forward to working with all our partners in generating an ambitious community of learning where students are confident, articulate, self-assured and excited by the possibilities available to them.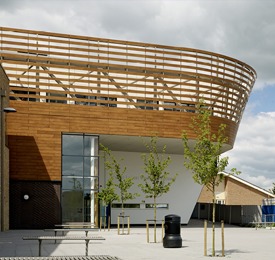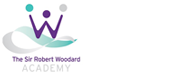 Sir Robert Woodard Academy
Address

Upper Boundstone Lane, Lancing, West Sussex BN15 9QZ